A perfect mix of creativity, energy, communication, design and final installation.

A first face to face meeting to identify the needs, expectations and client preferences.

We analyse in detail the interior space and the challenges and we offer solutions.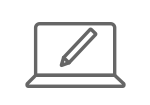 We redesign the functional and aesthetic aspects, considering comfort and quality of life.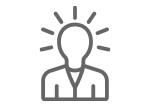 We offer innovative design solutions.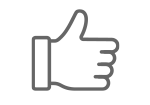 We offer the most appropriate solutions based on the specific space purpose.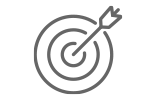 We guarantee the correct installation with specialised craftsmanship and supervision of the project step by step.