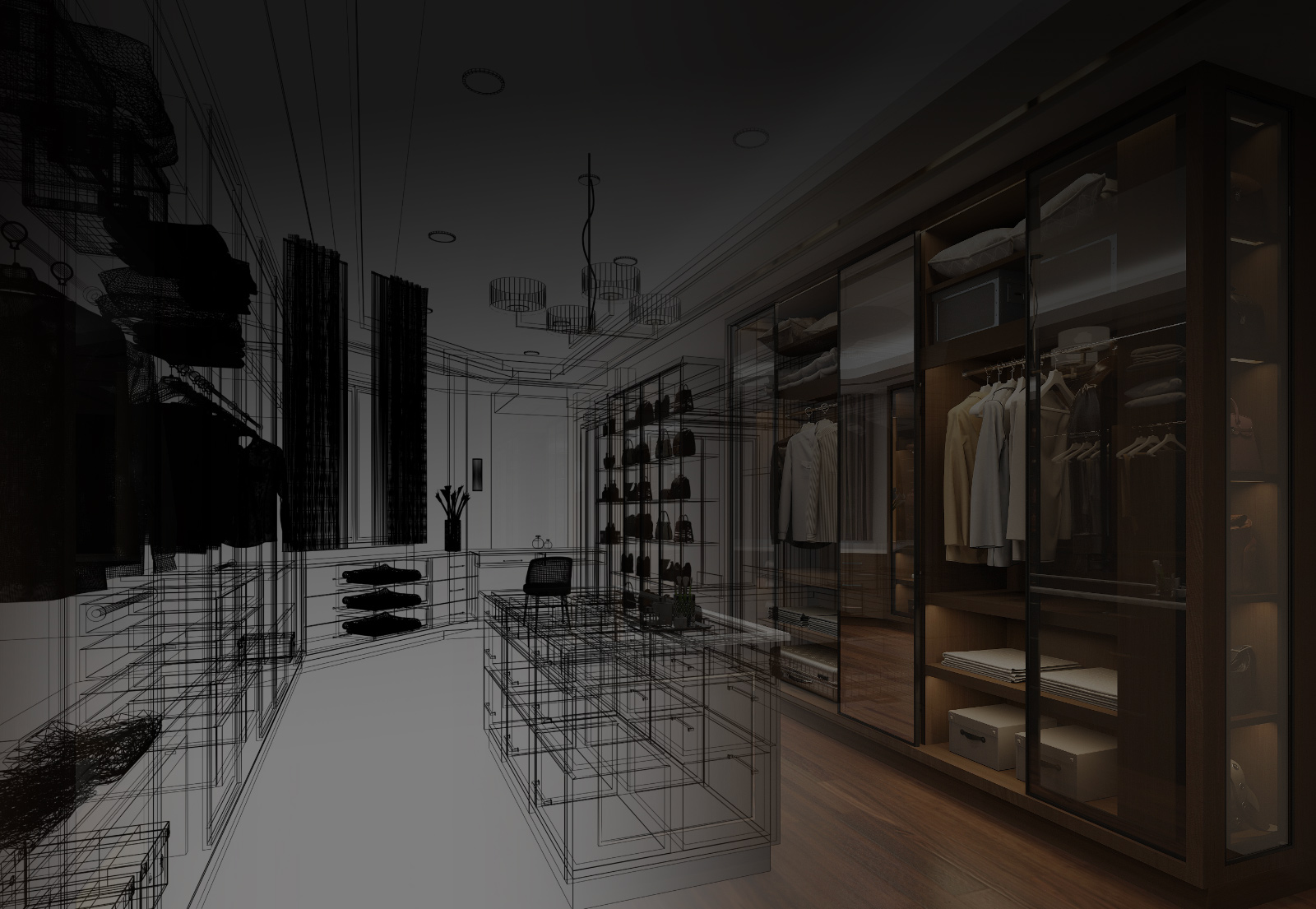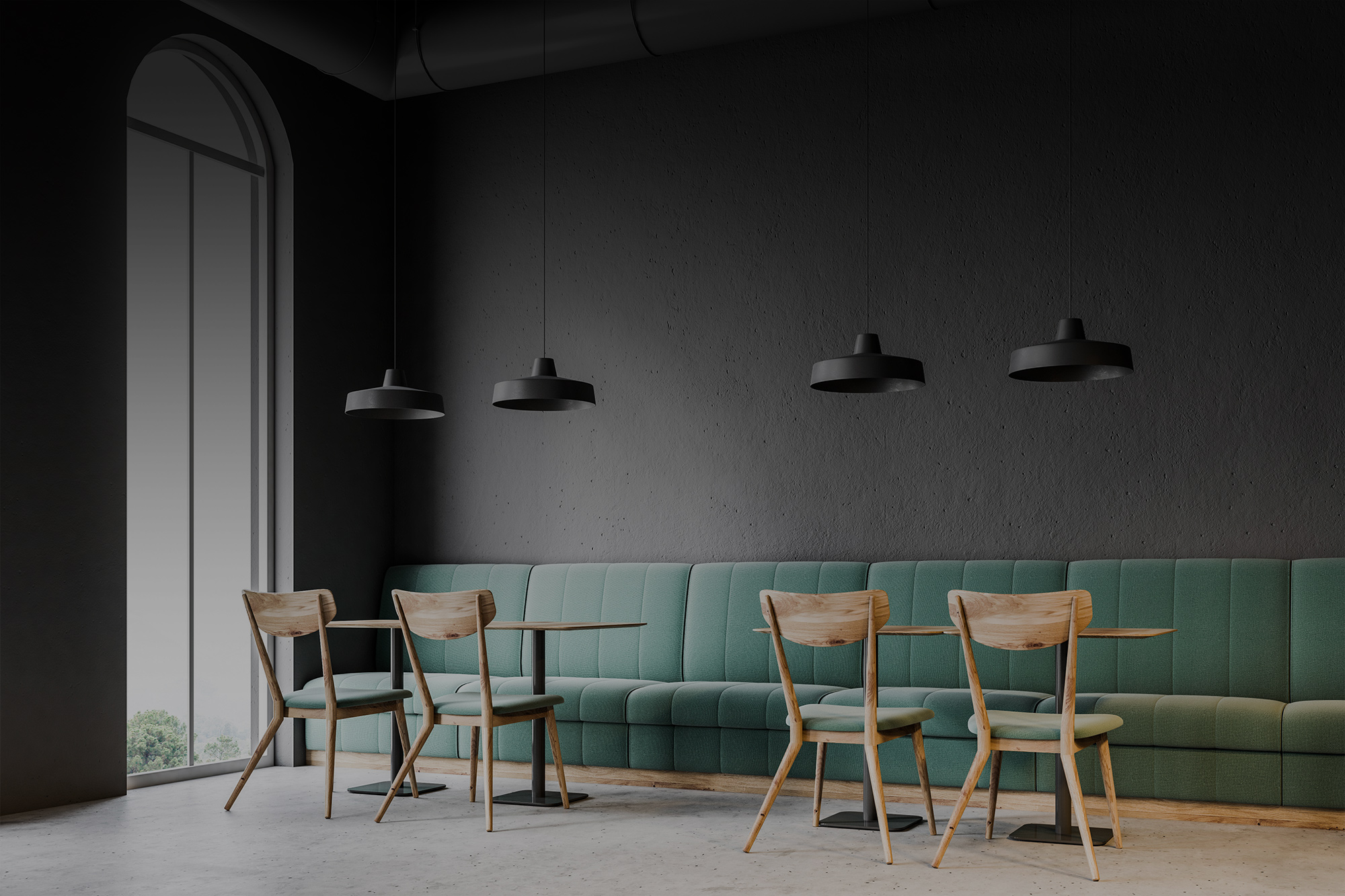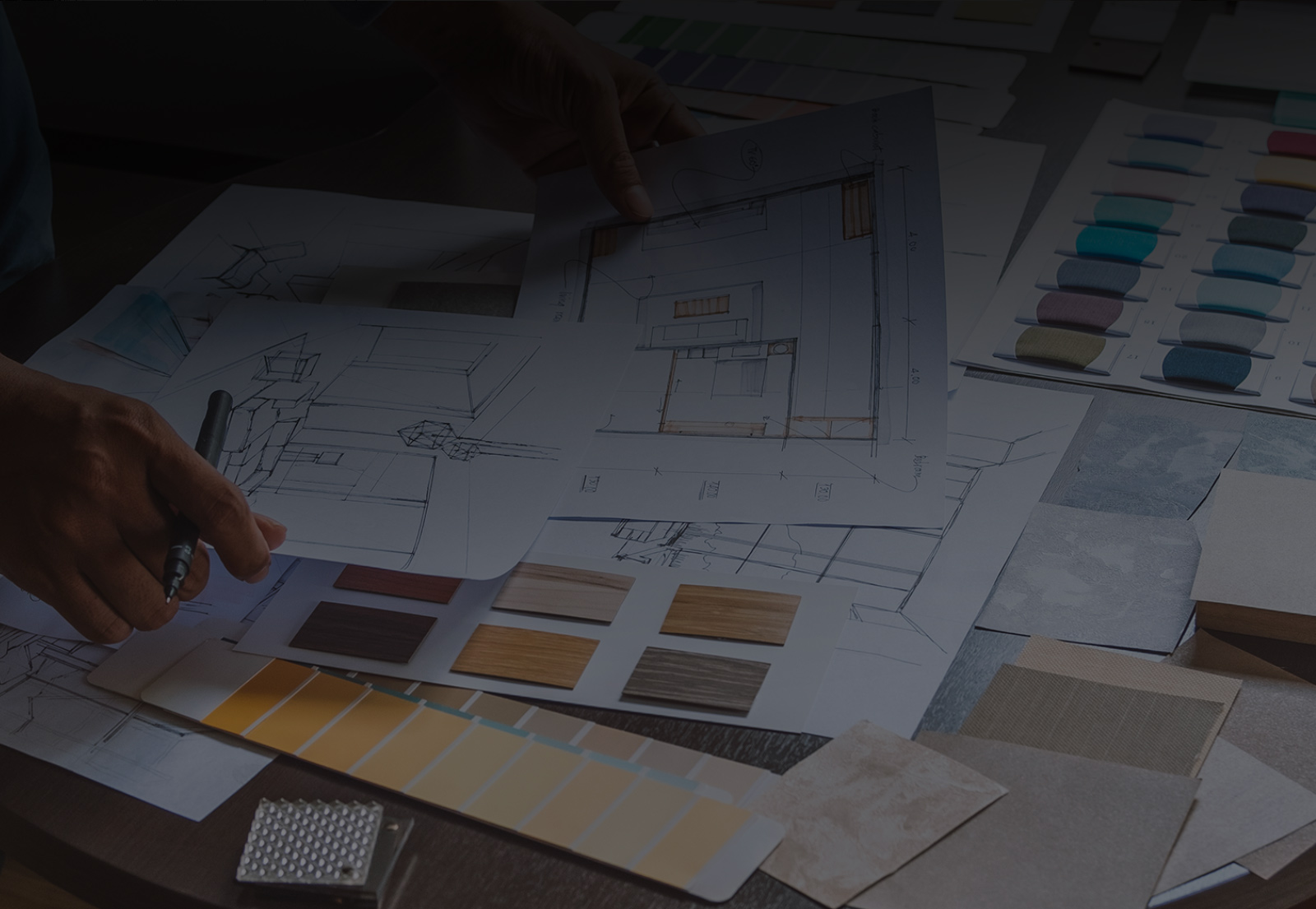 Slider 1 HMD
We redesign the functional and aesthetic aspects, considering comfort and quality of life.
Slider 1 HMD
We offer innovative design solutions.
Slider 1 HMD
We offer the most appropriate solutions based on the specific space purpose.
HMD Arredi was created in 2011 by the pen of the Italian-Argentinian architect Marcelo Duhalde, after many years' experience in the Interior Design sector. Professionalism, passion and dedication have contributed to the basis to create solid relationships with over 50 clients. We operate with both small and large distributors in the catering, clothing and entertainment sectors in Italy and globally.
projects realised in the last 12 months
sqms of surface area furnished in the last 12 months
new restaurant openings in November 2021
Countries in the World where we are present
The opening of the prestigious NERO.LAB Italian restaurant in New York City is imminent: Roman cuisine and Italian style arrive in Wall Street, inside the …
We wanted to update our image while maintaining continuity between the past and the present, with graphic restyling that makes the website more attractive, user-friendly …