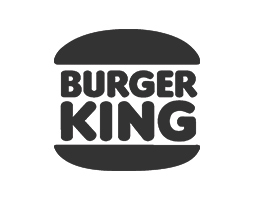 Since the first grilled hamburger restaurant opening in Miami in 1954, the Burger King chain has spread throughout the World with thousands of restaurants: a modern, dynamic and well-known brand design.
Since 1952 Kentucky Fried Chicken, a US fast food chain, has offered fried chicken cooked with a secret mix of herbs and spices… in an informal, friendly atmosphere, full of lively colour!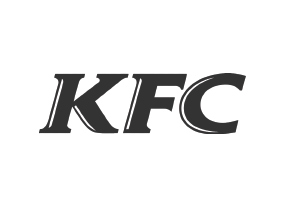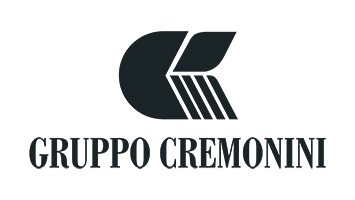 The Wagamama British brand offers Asian dishes based on Japanese recipes… in an elegant, refined, and stylish environment.
The Asian fast food chain offers hamburgers, fried chicken, spaghetti and traditional recipes in a young, lively and friendly atmosphere: since joy is better when shared.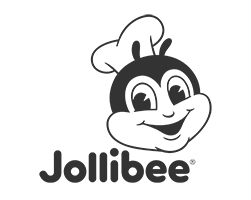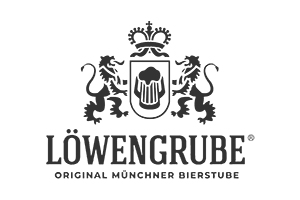 Bavarian taste and style come to Italy, in a unique, characteristic, lively environment!
The fast food chain where you can create your own soup, choosing between healthy and natural ingredients, in a "green" innovative atmosphere.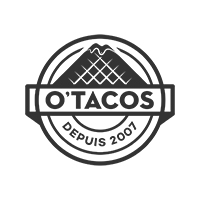 The greatest French tacos chain arrived in Italy in 2021, with various recipes based on their famous cheese sauce: an explosion of energy and taste, a colorful, impressive design.
The cuisine of Lazio, offered in various forms – Cafè, Bistrot, Wine Bar, Restaurant, Cocktail Bar – from Rome arrives in New York City: characteristic design in a refined setting – typical Italian style.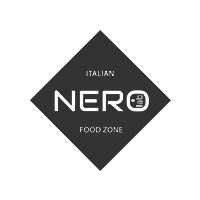 A linear design, composed of warm colours and a welcoming atmosphere to renew the image of the restaurant, bar and food shop of Riviera Romagnola campsite.
The Interior Design style is unique and eclectic: it mixes unpredictable geometric lines with innovative materials, impressive lighting and atmosphere…
Traditional Italian pasta meets a contemporary, welcoming and friendly brand design.